Healthcare Programs at Lamar Institute of Technology
Want a career that makes a real difference? We offer Associate Degree and certificate programs preparing you for in demand healthcare fields like Dental Hygiene, Health Information Technology, Pharmacy Technician, Radiologic Technician, Respiratory Care, Cardiac Sonography, and Medical Sonography.
Apply to one of our programs.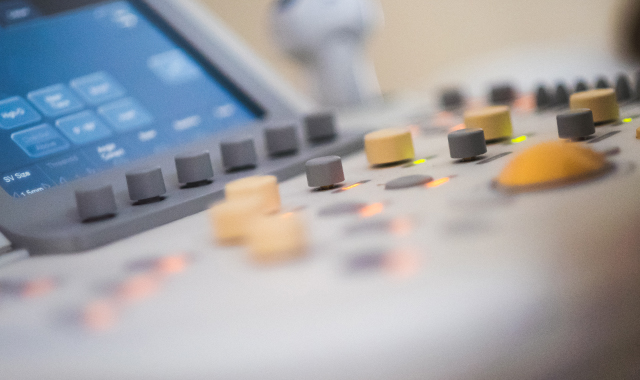 The booming healthcare field needs your skills.
Our Allied Health and Science graduates work in some of the highest-demand jobs in America's fastest-growing sector. The healthcare industry is projected to drive the nation's employment growth through 2026 by adding four million new jobs. This field offers competitive salaries and rewarding working conditions in a wide range of care settings, industries and businesses.
Degrees & Certificates
Lamar Institute of Technology has more than 50 degree and certificate programs including healthcare, energy, technology, and public safety.
See the course syllabi for courses in these programs to learn more about what to expect from your learning experience here at LIT.
Learn about tuition and fees for these programs at LIT, and explore financial aid funding options to help you through.
Meet our experienced faculty and staff who you will learn from as you work towards completing your program here at LIT.
Helpful Links
Get More Information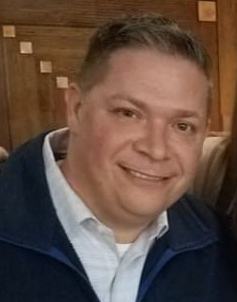 Richard Fruscione
Academic Department Chair