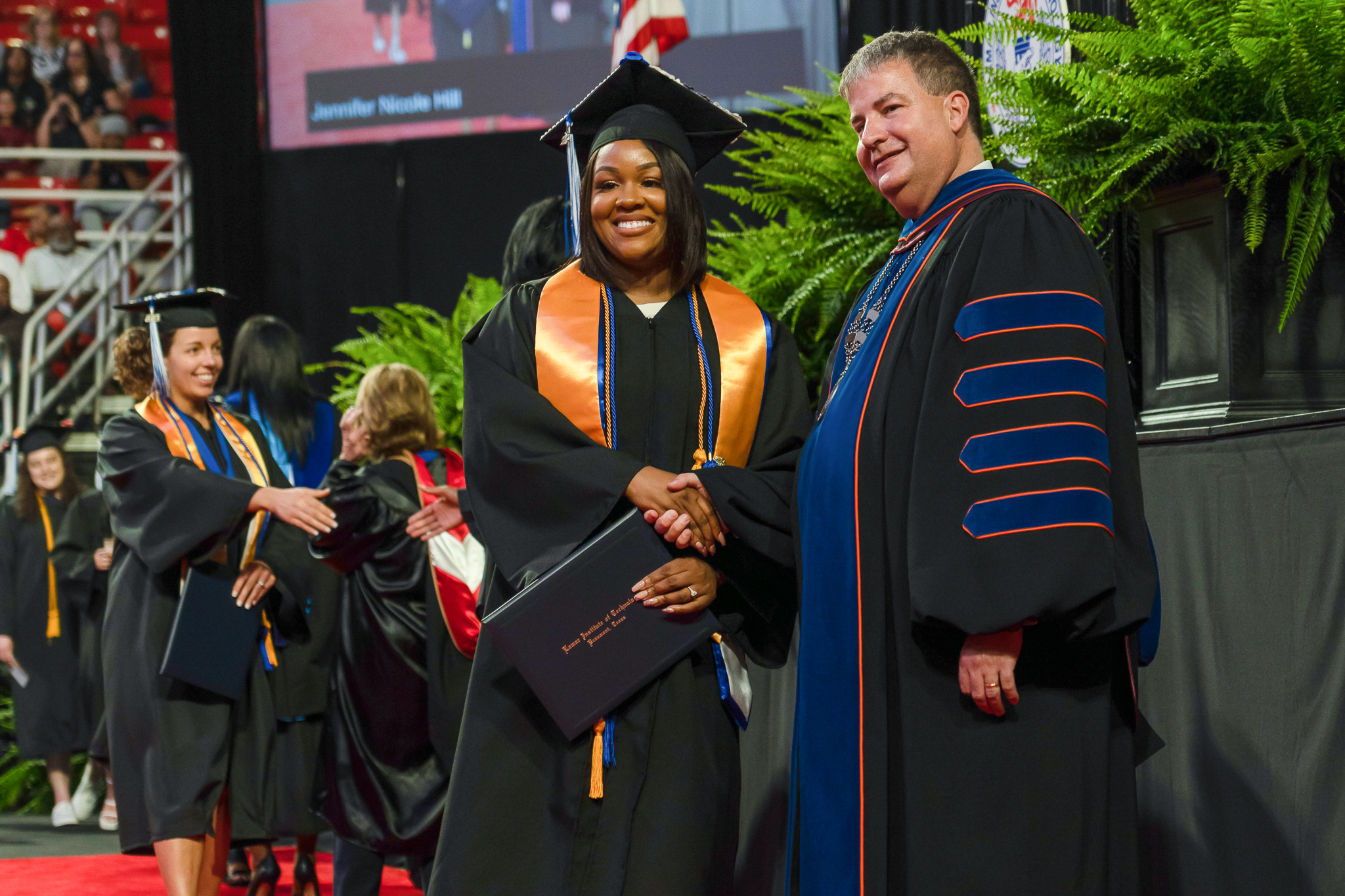 Fall 2023 Commencement will be at
6:30 P.M.
Thursday, December 7, 2023
Neches Arena at the Montagne Center
4401 S Martin Luther King Jr Pkwy
Are you graduating?
If so, please be sure to complete the Graduation Checklist by November 3, 2023.
Commencement Rehearsal:
Join us for rehearsal at the Neches Arena at the Montagne Center at 10 a.m. December 7th.
Commencement Speaker:
Would you like to address your fellow graduates? Become a commencement speaker, please see the application process below. Applications must be submitted by November 10, 2023.