Pharmacy Technician Certificate Program
Certificate (CERT)
A Pharmacy Tech School in Texas
The Institute's Pharmacy Technician Certificate will start you in the growing healthcare field in as few as 10 months. Simulated and in-pharmacy practicums allow you to rehearse real-life scenarios that give you practical training and confidence in your skills. By the end of Pharmacy Technician training, you'll be prepared to successfully pass the Pharmacy Technician Certification Exam (PTCE).
What Will I Learn?
Through career-focused curriculum and convenient classes, you will prepare for a successful career as a Pharmacy Technician. As a Pharmacy Technology student, you will: (1) Learn to read medication orders, (2) Understand prescription processing, (3) Prepare medication labels, (4) Perform inventory functions within the pharmacy setting, (5) Understand required safety and infection-control policies to protect patients and employees, (6) Gain practical experience using pharmacy hardware and software and (7) Ensure patient confidentiality by providing a high level of customer service to pharmaceutical patients in any pharmacy setting.
We work with PioneerRx to provide an enhanced, hands-on experience to our curriculum. With the nation's top pharmacy software, our students can apply their knowledge to real-world situations that normally occur in a pharmacy. Learn more at
https://www.pioneerrx.com/
, and see how PioneerRx compares to other pharmacy software providers at
http://www.pharmacysoftwarereviews.com/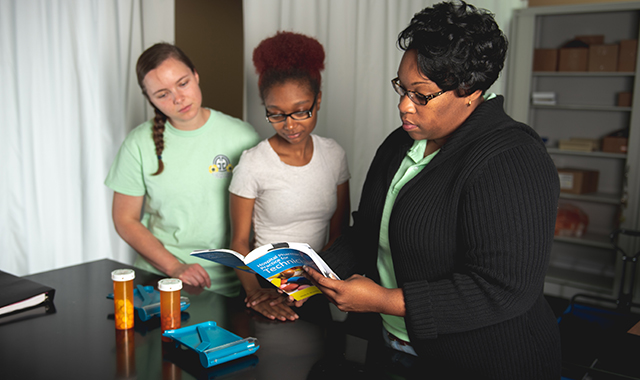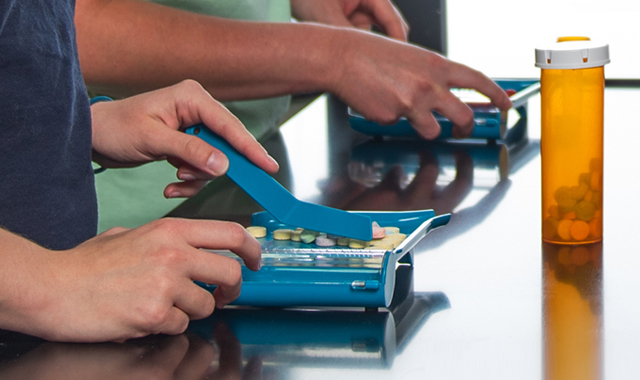 What can I do with this Certificate
Our curriculum is designed to prepare you for the Pharmacy Technician Certification Exam (PTCE) in each aspect of your coursework, giving you the expertise and confidence to perform well. Students who successfully graduate and pass the Pharmacy Technician Certification Exam (PTCE) are working in leading industries, including:
Health Systems
Hospitals & Clinics
Insurance
Local & State Government
Pharmaceutical Sales
Public & Community Health
Social Services
Degree Requirements
No additional requirements other than those stated in the degree plan.

Program Credits: 25
Lecture Hours: 19
Lab Hours: 18
High school diploma or GED, fingerprinting, criminal background check and TSI Assessment Exam.
Learn more about the tuition and special fees required for this program.
Meet the experienced and dedicated instructors you will learn from as you work to complete this program.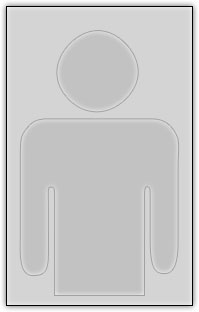 Shunetta Lewis
Program Director