Health Informatics Certificate Program
Certificate (CERT)
Overview
Health Informatics prepares you for employment in many healthcare industry settings, including hospitals, physician offices and clinics, long-term care facilities, emergency centers, home care providers and day surgery centers. Graduates may serve as Health Information Associates within medical facilities.
What Will I Learn?
You will learn to check in/out patients, schedule appointments, update insurance information, initiate referrals, process payments and manage electronic health records. You also will learn data analysis, information technology and HIPAA laws.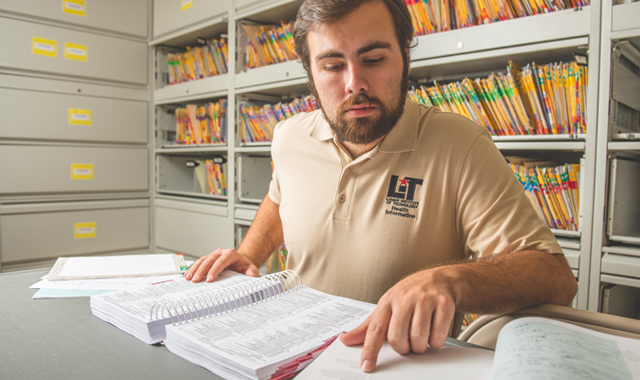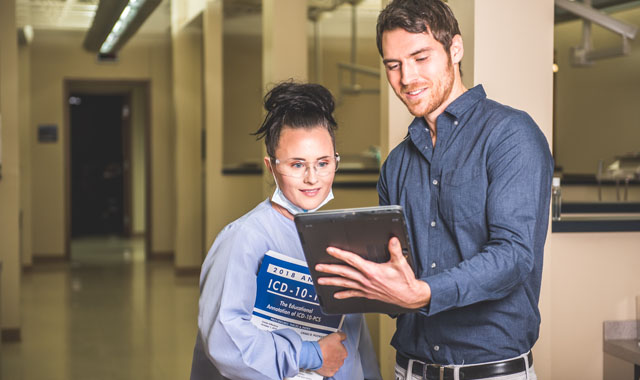 What can I do with this Certificate
With the Institute's Health Informatics Certificate you may work as a health information associate, patient representative, patient scheduler and receptionist, to name a few roles.
Degree Requirements
The Health Informatics program prepares students wanting to enter the field or professionals already employed in the medical field. Once you have completed the Health Informatics Certificate, you may continue your course of study to complete the Medical Coding Specialist Certificate or enter the program of study for the Health Information Technology degree.

Program Credits: 24
Lecture Hours: 18
Lab Hours: 26
Learn more about the requirements for this program, which include a background check, academic prerequisites, cost and a typical weekly schedule.
Learn more about the tuition and special fees required for this program.
Meet the experienced and dedicated instructors you will learn from as you work to complete this program.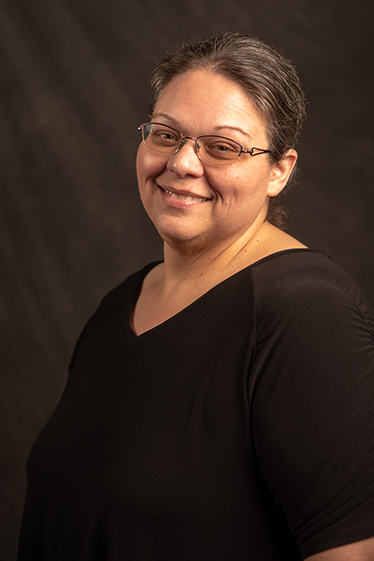 Staci Waldrep
Program Director