Biological Sciences
Associate of Science (AS)
Overview
The two-year degree program at the Institute in Biological Sciences is a good foundation for entry-level technician jobs in private industry and government. It should be noted that the majority of higher paying jobs in biology require a Bachelor's or Master's degree.
What Will I Learn?
This course provides an overview of basic knowledge related to biology's relevance to industry and the natural world around us.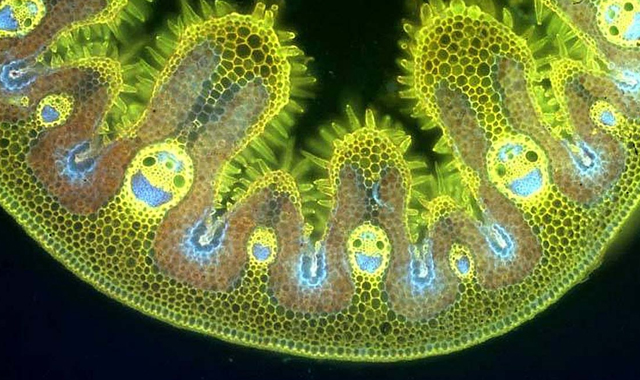 What can I do with this Degree
Graduates of this program are suited for entry-level technician or laboratory positions in companies. While some jobs allow a person to begin working with an AS-BS in an entry-level position, many jobs in the field of biology require a four year degree (or higher). Thus, this degree can serve as an excellent stepping stone toward work in the biological sciences. This degree prepares you for: pre-nursing, pre-med, pre-vet, pre-pharmacy, wildlife biology and laboratory sciences.
Degree Requirements
Students are required to complete 60 SCH of coursework, including the 42 SCH core curriculum which transfers to four-year institutions.

Program Credits: 103
Lecture Hours: 94
Lab Hours: 19
There are no specific admissions requirements for this program of study.
Learn more about the tuition and special fees required for this program.
Meet the experienced and dedicated instructors you will learn from as you work to complete this program.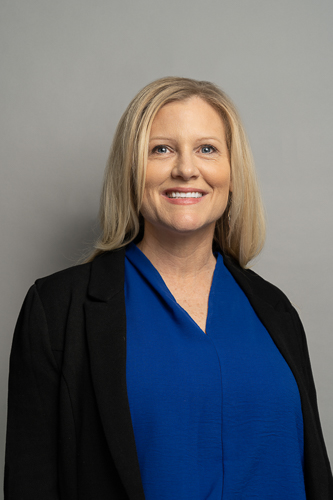 Melanie Daleo
Program Director