Heating, Ventilation & Air Conditioning
Associate of Applied Science (AAS)
Overview
The AAS Degree is an extensive study of all aspects of the HVAC industry. One of the last courses in this field of study will be Residential Air Condition System design. Students will learn to view the blueprint of a home, size equipment and do an extensive duct layout for any structure provided.
What Will I Learn?
Students gain all basic knowledge needed by HVAC techs. Graduates also go well beyond this, prepared to design and size structures and spaces.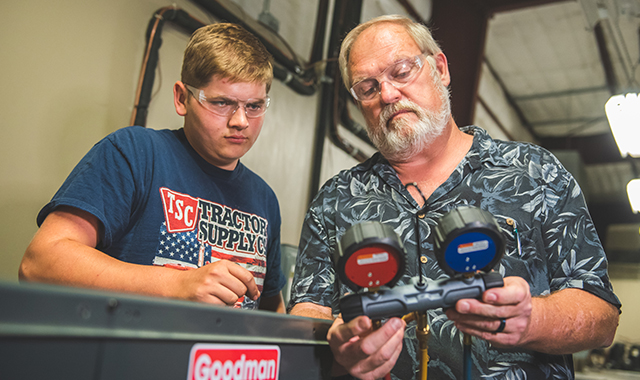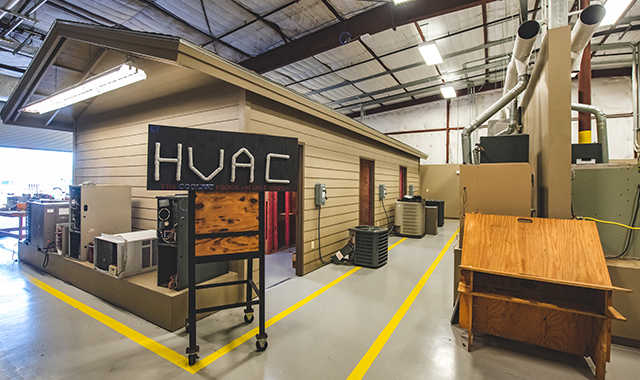 What can I do with this Degree
Students will be prepared go beyond basic troubleshooting to perform more advance functions such as layout and fabrications. With a small amount of additional field experience, students will also be prepared to operate their own businesses.
Degree Requirements
The AAS Degree requires 45 semester credit hours of major area courses, plus an additional 15 hours of general education courses such as mathematics and English.

Program Credits: 60
Lecture Hours: 40
Lab Hours: 73
To enter this degree program, students must meet all TSI minimum scores as administered by the Lamar Institute of Technology Testing Center.
Learn more about the tuition and special fees required for this program.
Meet the experienced and dedicated instructors you will learn from as you work to complete this program.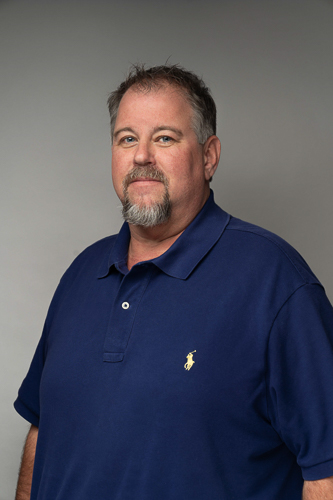 Darrell Grissom
Program Director