Instrumentation Technology
Associate of Applied Science (AAS)
Overview
Obtaining an AAS in Instrumentation Technology will help jumpstart your career in the instrumentation field. Instrumentation technicians test, certify, install, repair, inspect, and maintain the high-tech instruments and equipment used in automated systems that are critical to the operation of chemical plants, petrochemical refineries, power plants, air and water treatment facilities, and more.
What Will I Learn?
Lamar Institute of Technology gives students state of the art hands-on training throughout the Instrumentation Technology program. Graduates will be proficient in calibration, troubleshooting and maintenance of hydraulic, pneumatic, electrical and electronic control devices. They will also be able to function in the electrical maintenance and electrical distribution-related occupations, as well as have introductory level knowledge of automation systems and designing, programming, and troubleshooting programmable logic controllers.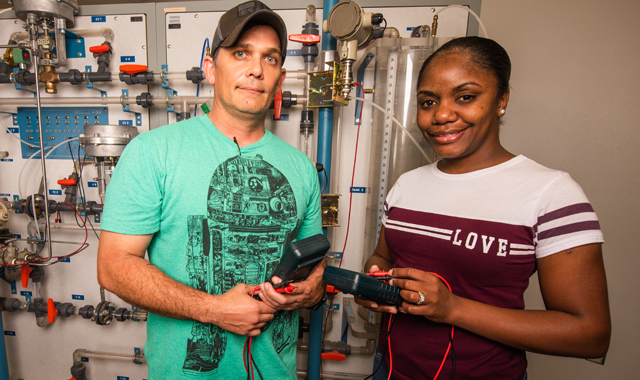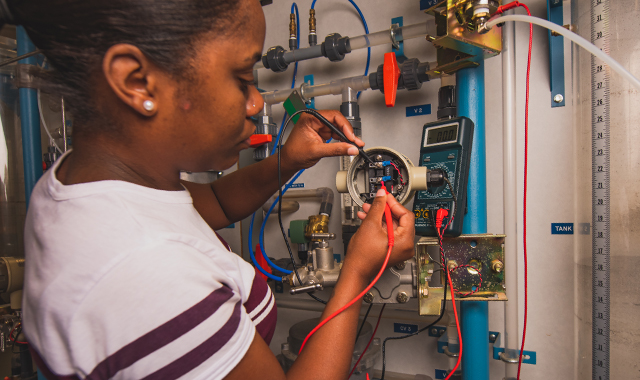 What can I do with this Degree
An AAS in Instrumentation Technology will open the door to opportunities in a variety of career fields.
Graduates could have opportunities to work in:
• Refineries
• Petrochemical Industries
• Exploration and Production
• Power Generation
• Power Distribution
• Manufacturing
• Water and/or air treatment
• Aeronautical, automotive, nuclear, or medical fields

Degree Requirements
Complete the Institute's college success course, complete 15 hours of general education, and 45 hours of program specific requirements and courses covering the following topics:
In the beginning, students will learn electrical safety, AC and DC electrical theory, and how to use basic test instruments and multi-meters. Students will also be introduced to calibration practices and general instruments and equipment such as transmitters, meters, switches, gauges, and bench-test equipment.

After demonstrating proficient knowledge in the areas above, students will advance to courses covering motor control techniques, power distribution systems, programmable logic controllers, automation techniques, process control theory, control loop principles, and troubleshooting.


Program Credits: 60
Lecture Hours: 50
Lab Hours: 36
There are no special requirements for this program other than the Institute's admission requirements.
Learn more about the tuition and special fees required for this program.
Meet the experienced and dedicated instructors you will learn from as you work to complete this program.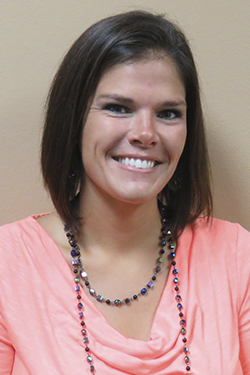 Chelsea Lynn Hoke
Program Director