Industrial Mechanics Technology
Certificate (CERT)
Overview
Industrial Mechanics is the "Jack of All Trades" program that prepares students for Real World mechanical applications. Student will be able to install, maintain, repair and troubleshoot machinery including pumps, compressors, turbines, air handling equipment, plant conveyor systems, and other equipment found in the industrial setting.
What Will I Learn?
The program will provide students the opportunity to develop skills in areas including using precision instruments, alignment procedures, vibration analysis, rigging, blueprint reading, pipefitting, machining processes, welding, troubleshooting, maintenance planning, computer applications, and service manual applications.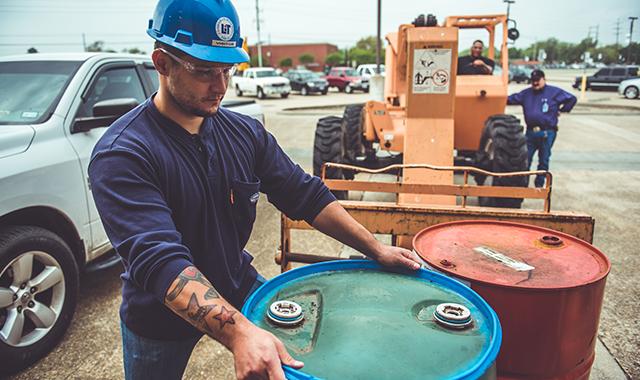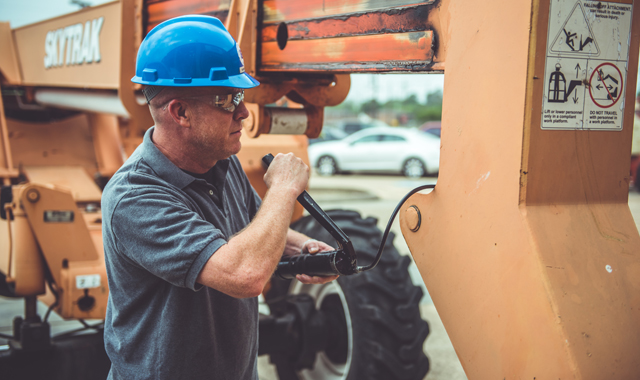 What can I do with this Certificate
Industrial machinery mechanics and machinery maintenance workers maintain and repair factory equipment and other industrial machinery, such as conveying systems, production machinery, and packaging equipment. Millwrights install, dismantle, repair, reassemble, and move machinery in factories, power plants, and construction sites.
Degree Requirements
Complete the 32 SCH in the degree plan.

Program Credits: 32
Lecture Hours: 23
Lab Hours: 33
There are no special requirements for this program other than the Institute's admission requirements.
Learn more about the tuition and special fees required for this program.
Meet the experienced and dedicated instructors you will learn from as you work to complete this program.