Regional Fire Academy
Certificate (CERT)
A Firefighter Training School in Texas
You will be certified through the Texas Commission on Fire protection as Fire Fighter I, Fire Fighter II, Hazardous Material Awareness, and Hazardous Material Operations.
What Will I Learn?
The main duties of a full-time firefighter are to help protect the public in emergency situations. They respond to a wide variety of calls, such as car crashes, chemical spills, flooding, water rescue and general rescue as well as fires. With many fire crews being trained as first responders they can provide first aid until the arrival of ambulance personnel. In addition to attending emergency call outs and rescuing people and animals from life-threatening situations, the job entails:
using sophisticated firefighting and rescue equipment
promoting fire safety via talks, advice and training sessions
inspecting and enforcing safety standards in commercial and residential properties
demonstrating the use of firefighting equipment
performing practice drills
working with police and ambulance service personnel
undertaking physical and academic training
checking and maintaining vehicles, equipment, hydrants and water supplies
All staff wear uniforms, and 24-hour shift work is a standard requirement of the job. The work can be stressful and dangerous but there is a great deal of job satisfaction to be gained from providing such a valuable service to the community.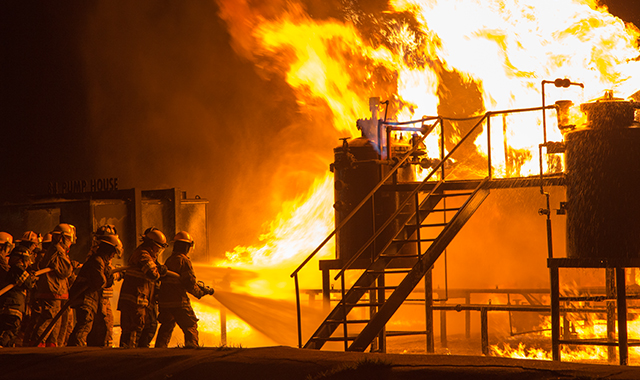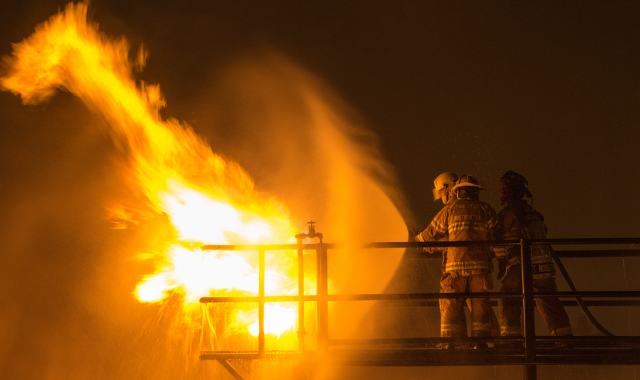 What can I do with this Certificate
This certificate, along with Emergency Medical Training (EMT) will allow you to be eligible for a job in any department in Texas. It is also good In other states as well. Lamar institute of Technology also has an EMS program.
Degree Requirements
All courses in the recommended program of study require a grade of 'C' or better.

Program Credits: 18
Lecture Hours: 12
Lab Hours: 20
Minimum standards include, but are not limited to, the following: Pass a physical examination, Be at least 18 years of age, Possess a high school diploma or a GED, Pass the WorkKeys Workplace Documents Assessment.
Learn more about the tuition and special fees required for this program.
Meet the experienced and dedicated instructors you will learn from as you work to complete this program.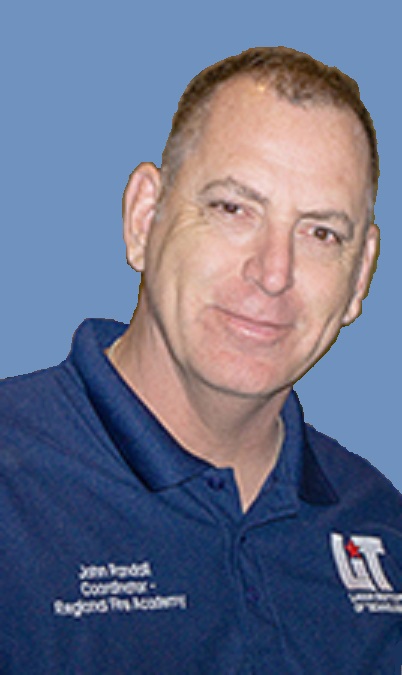 John Randall
Program Director