Emergency Medical Technician (EMT)
Certificate (CERT)
Overview
The EMS Program offers both academic and workforce (continuing education) training designed to prepare those who plan to work in the field of pre-hospital emergency medicine as an EMS provider, firefighter, industrial medical technician, safety technician, law enforcement or other areas in public services.
What Will I Learn?
Course topics include assessing the patient's condition, performing CPR, dealing with blood loss, administering bandages, managing respiratory problems, first response treatment for common injuries and emergency childbirth. The EMT class includes hours in the classroom and the field.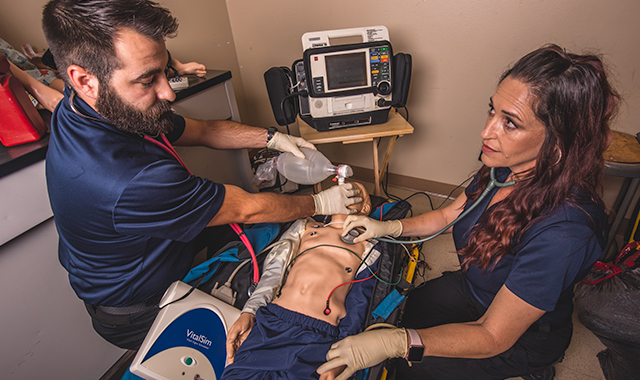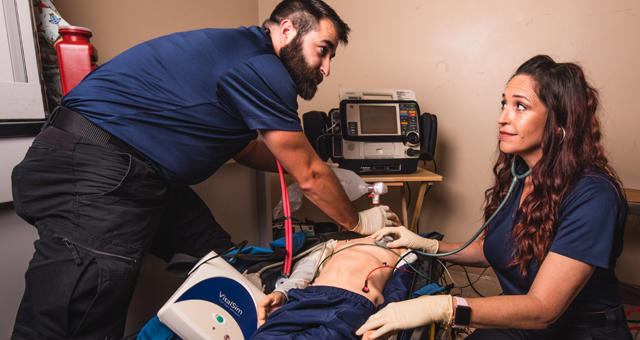 What can I do with this Certificate
Professional EMTs are at the forefront of the first-responders who jump into action when people need immediate emergency medical assistance. They care for the sick or injured in emergency medical settings. People's lives often depend on the quick reaction and competent care provided by these workers. EMTs respond to emergency calls– performing medical services and transporting patients to medical facilities. It is physically strenuous and can be stressful, sometimes involving life-or-death situations.
Degree Requirements
Upon successful completion of this class, graduates are prepared for the certifying exam for emergency medical technicians, National Registry of Emergency Medical Technicians. This course of study is provided for persons preparing to enter into the Emergency Medical Services field.

Program Credits: 16
Lecture Hours: 10
Lab Hours: 18
10 panel or greater urine drug screen, Texas DPS background check, Record of inoculations, Influenza inoculation, Adult Physical Examination, High School Diploma or GED, Work Place Documents placer at level of 5 or greater or TSI Integrated Reading and Writing complete
Learn more about the tuition and special fees required for this program.
Meet the experienced and dedicated instructors you will learn from as you work to complete this program.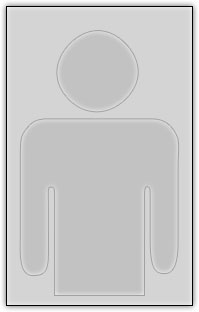 Jolene Monse-Thompson
Program Director