SWIFT Programming
Certificate (CERT)
Overview
The Computer Information Systems (CIS) Program will prepare you for entry-level positions in the field of Information Technology. The SWIFT Programming Certificate is targeted toward developing proficiency in computer programming using the language used in iOS applications. Students receive extensive hands-on training in using current software and information technology techniques.
What Will I Learn?
The SWIFT Programming Certificate teaches students basic programming techniques while using the SWIFT programming language. Students will learn the process of developing apps for the app store.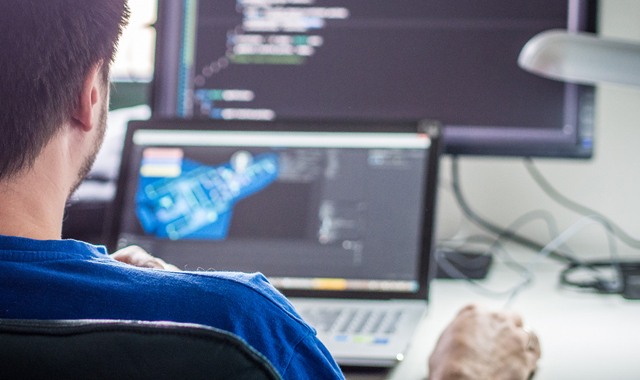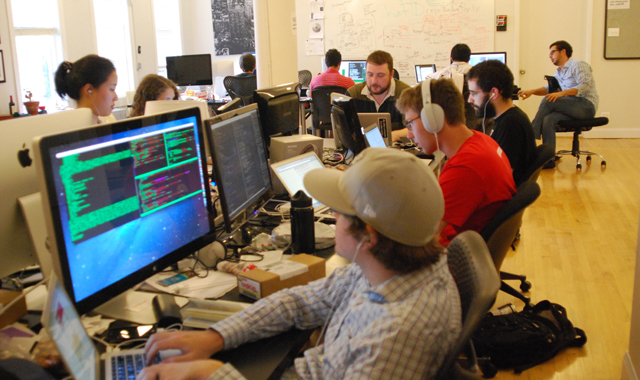 What can I do with this Certificate
This degree prepares graduates for entry-level positions with companies, government agencies and hospitals. Graduates find jobs in iOS app deveopment, some of which offer the flexibility to work from home.
Degree Requirements
All courses in the SWIFT Programming Certificate must be completed with a grade of "C" or better. Students mst complete an approved certfication examination to graduate. It takes one year to complete the degree requirements.
Each student must be admitted to Lamar Institute of Technology and complete the DORI requirement.
Learn more about the tuition and special fees required for this program.
Meet the experienced and dedicated instructors you will learn from as you work to complete this program.