Regional Police Academy
Certificate (CERT)
A Police Officer Training School in Texas
This course is completed in one (1) semester that includes eighteen (18) semester hours of credit from the Lamar Institute of Technology. Successful completion of the course with a grade of 80% or higher, makes the student eligible to take the State Licensing examination.
What Will I Learn?
Basic knowledge of police systems and practices. Cadets will also learn the Penal Laws of the State of Texas, the Texas Code of Criminal Procedure and Traffic Law. Basic knowledge of defensive tactics along with police professional driving.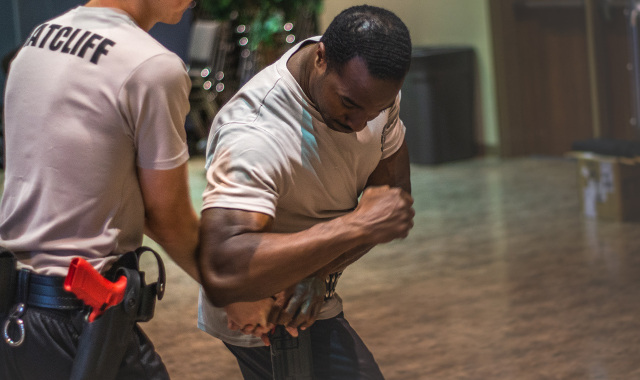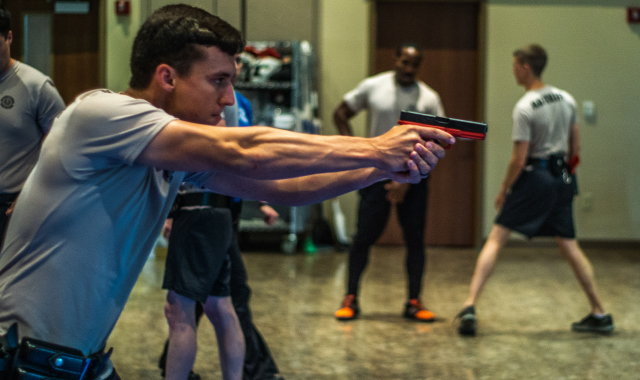 What can I do with this Certificate
Become a licensed, commissioned Peace Officer of the State of Texas
Degree Requirements
Must complete a one semester program with a grade average of 80% or better to take the State exam. This includes twelve (12) weeks of physical fitness training.

Program Credits: 18
Lecture Hours: 10
Lab Hours: 30
Must be 21 years of age and have a high school diploma or high school equivalency (GED). Must comply with requirements established by TCOLE rule 217.1.
Learn more about the tuition and special fees required for this program.
Meet the experienced and dedicated instructors you will learn from as you work to complete this program.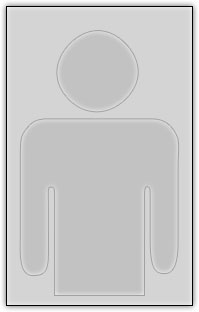 Michael Nixon
Program Director