Criminal Justice Security Threat Groups
Certificate (CERT)
Overview
This certificate educates individuals about the world of street gangs, military gangs, drug cartels, and their relationship with organized crime and terrorist groups.
Don't wait until it's too late to register. Get started with your application now.
What Will I Learn?
This certificate includes coursework on security threat groups (gangs) and terrorism. It also includes an overview of criminal justice and homeland security as well as coursework on investigative techniques, and report writing.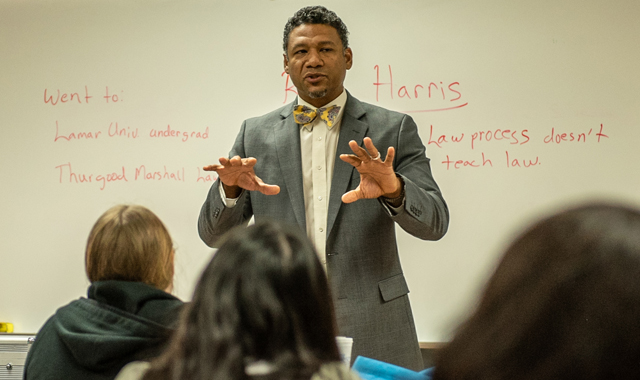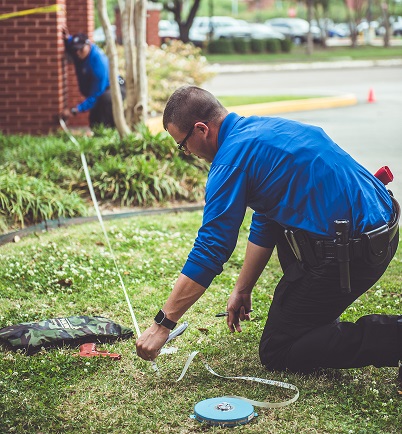 What can I do with this Certificate
This certificate provides college credit and knowledge in the field of gangs for individuals seeking work in the criminal justice field or for individuals within the criminal justice field who are wanting to enhance their potential for promotion.
Degree Requirements
The student must complete the prescribed 24 SCH curriculum. All courses must be completed with a grade of "C" or better. Students must complete at least 25% of the program coursework at Lamar Institute of Technology. Students must complete the College Success Skills Course (DORI 200) or be exempt.

Program Credits: 24
Lecture Hours: 24
Lab Hours: 0
There are no specific admissions requirements for this program of study.
Learn more about the tuition and special fees required for this program.
Meet the experienced and dedicated instructors you will learn from as you work to complete this program.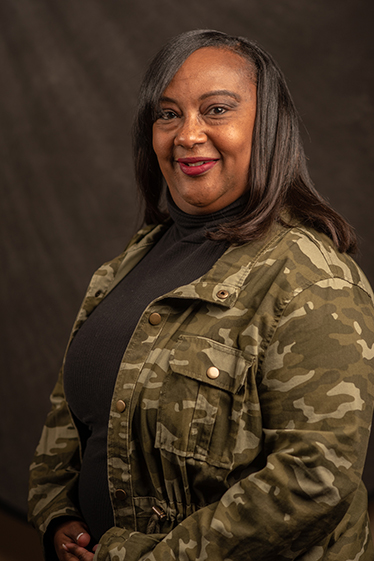 Nicole M Mitchell
Academic Department Chair