Real Estate
Associate of Applied Science (AAS)
Overview
This program prepares students to enter the real estate industry in the areas of sales, appraisal, brokerage and finance. This program is designed for those new to the field, as well as for those wanting to expand their professional knowledge. Real estate courses may be taken to satisfy the educational requirements of the Texas Real Estate Commission for salespersons' licenses and renewal.
What Will I Learn?
Real Estate majors receive training in real estate principles, appraisals, finance and law. They also receive the training needed to complete the Texas Real Estate Commission license examination.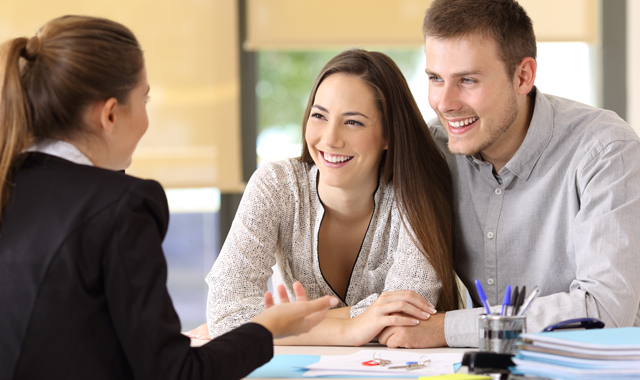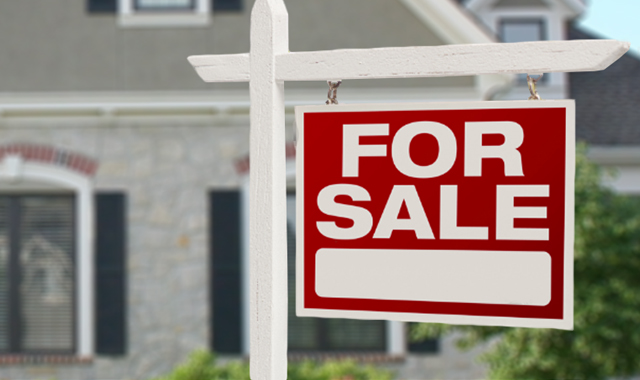 Degree Requirements
The Real Estate program of study is 60 semester credit hours and includes general education courses and technical courses.
You must earn a grade of "C" or better in the recommended program of study. Any Real Estate student who does not must repeat the course.
Program Credits: 60
Lecture Hours: 60
Lab Hours: 0
Lamar Institute of Technology is an open-enrollment school. Any student accepted into the Institute is welcome as a Real Estate major.
Learn more about the tuition and special fees required for this program.
Meet the experienced and dedicated instructors you will learn from as you work to complete this program.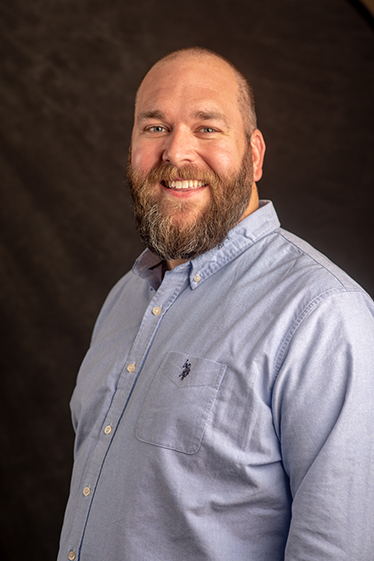 Stephen Hudnall
Program Director