Computer Support Technology
Certificate (CERT)
Overview
The Computer Support Technology Certificate program prepares students to install, operate, troubleshoot and support computer network systems. You will receive extensive hands-on training in laboratory and computer simulation exercises to develop the skills and operational competence required for an entry-level position in the information technology field.
What Will I Learn?
Computer Support Technology Certificate (CSTC) majors receive extensive training in computer maintenance and networking, client and server operating system installation and configuration, virtualization and network security. CSTC majors at Lamar Institute of Technology also receive the training needed to pass leading industry certifications from vendors such as CompTIA, Cisco and Microsoft.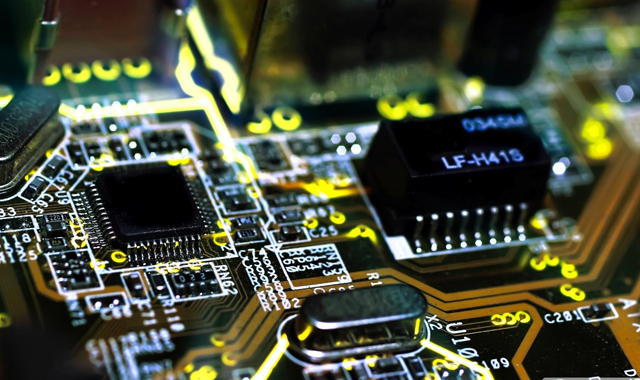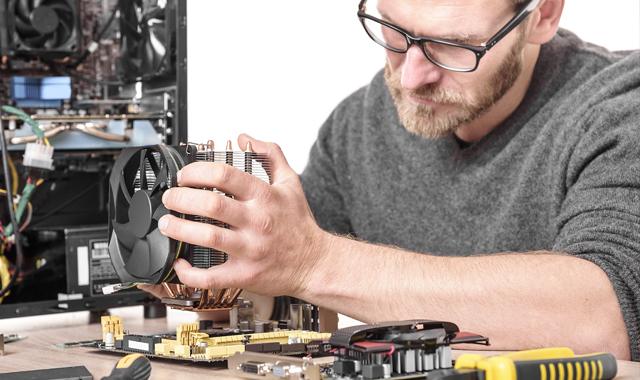 What can I do with this Certificate
A graduate of the Computer Support Technology Certificate program is awarded a Certificate of Completion. Graduates find work as Help Desk technicians, computer support specialists and software support technicians.
Degree Requirements
Computer Support Technology Certificate majors are required to earn certification in one of the following areas prior to graduation.
A+ Certification
Network+ Certification
Security+ Certification
Cisco Certified Entry Network Technician (CCENT)
Microsoft Certified Solutions Associate (MCSA)
CSTC major-specific courses must be completed with a grade of "C" or better.
Program Credits: 24
Lecture Hours: 16
Lab Hours: 32
Any student accepted into the Institute is welcome as a Computer Support Technology Certificate major.
Learn more about the tuition and special fees required for this program.
Meet the experienced and dedicated instructors you will learn from as you work to complete this program.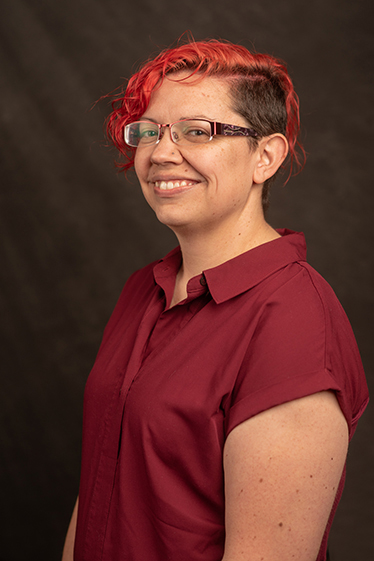 Susan Joiner
Program Director