Software Applications
Associate of Applied Science (AAS)
Overview
The Computer Information Systems (CIS) Program will prepare you for entry-level positions in the field of Information Technology. The degrees under this program are targeted toward developing proficiency in software applications, computer programming and website development. Students receive extensive hands-on training in using current software and information technology techniques.
Don't wait until it's too late to register. Get started with your application now.
What Will I Learn?
The Software Applications option includes courses that teach the fundamentals and integration of the most commonly used business applications. These packages include word processing, spreadsheets, database operations, presentation graphics and basic webpage design and development.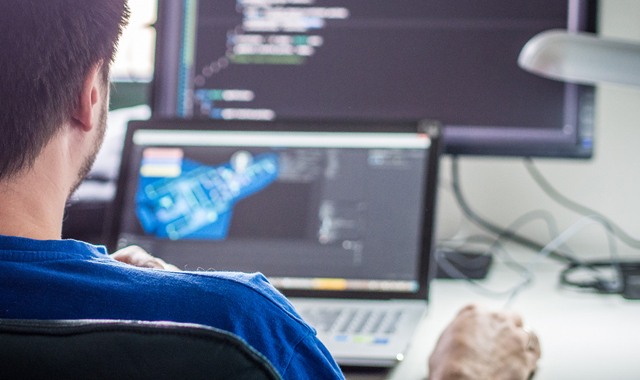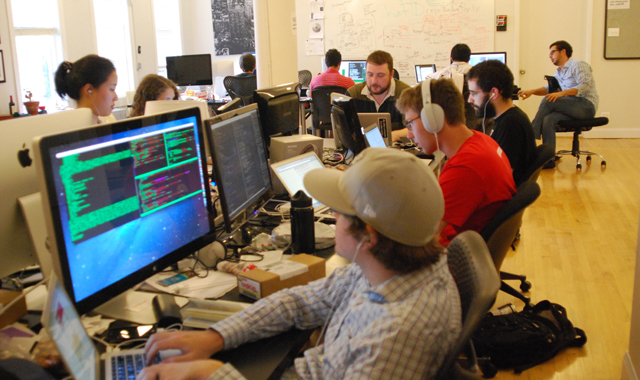 What can I do with this Degree
This degree prepares you for entry-level positions with companies, government agencies and hospitals. Graduates find jobs in data entry or microcomputer applications. Some even are allowed the flexibility to work from home for various companies.
Degree Requirements
Computer Information Systems graduates must earn a grade of "C" or better in the required courses in the recommended program of study. You must complete 60 semester credit hours and an approved certification exam to graduate. Two years are required to complete the degree.

Program Credits: 60
Lecture Hours: 48
Lab Hours: 29
Students must be admitted to Lamar Institute of Technology and complete the DORI requirement and TSI requirement.
Learn more about the tuition and special fees required for this program.
Meet the experienced and dedicated instructors you will learn from as you work to complete this program.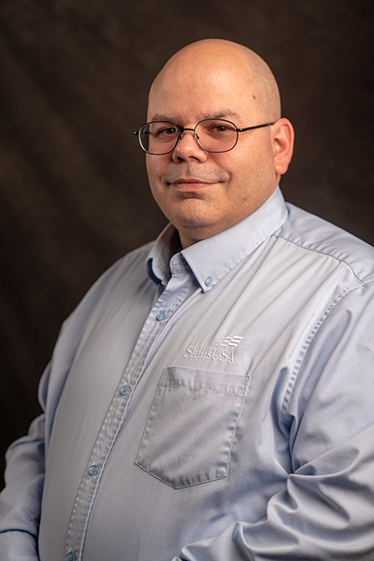 Gary Lewis Perkins
Adjunct Instructor