Diesel Mechanic Degree Program
Associate of Applied Science (AAS)
A Diesel Mechanic School in Texas
The Advanced Engine Technology Program is designed to prepare the graduate for a career in the operation, service and repair, and maintenance of diesel/multi-fuel, and industrial and consumer-use engines and equipment. Industrial engines provide power for transportation equipment such as heavy trucks, buses, and locomotives. They are also used in all types of farming and harvesting equipment.
What Will I Learn?
The student will learn the design and construction of industrial engines, experiences in their disassembly and repair, tune-up, troubleshooting computer, electrical, electronic, hydraulic problems, and preventative maintenance.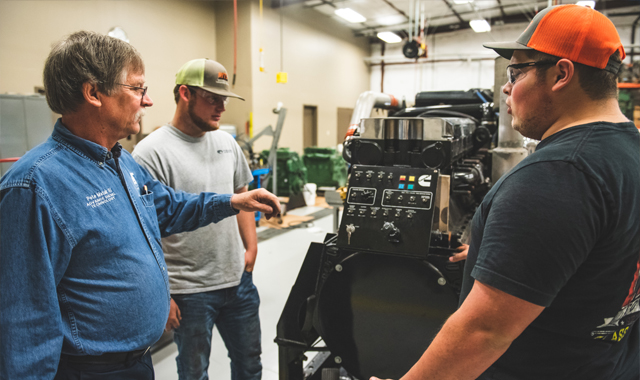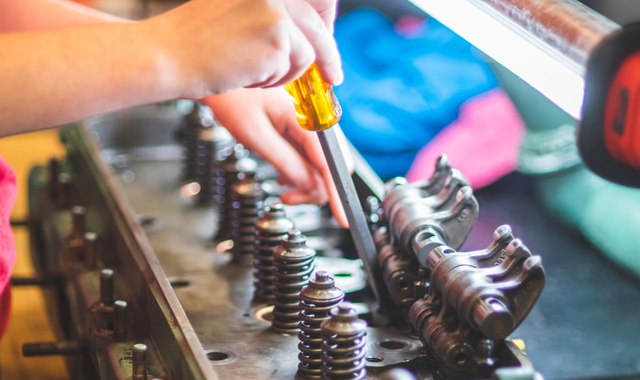 What can I do with this Degree
The Advanced Diesel Engine Technology program prepares the student to gain the basic knowledge for safe work habits and understand the important of good work ethics to succeed in the work force of today. The student will learn all the basic fundamentals and operating principle of the engine and related components require to gain employment leading to successful and high paying career in the field. Many students start out working in the field on equipment and earn their advancement to become supervisor or managers of the diesel repair facilities. There are even some that have advanced to become trainers for the Diesel facilities.
Degree Requirements
The Advanced Engine Technology course of study is provided for persons preparing for or employed in the field of diesel engine repair and service. A graduate of the two-year instructional program is awarded the Associate of Applied Science Degree in Advanced Engine Technology. Graduates of the program are eligible to apply their studies while working in the diesel or alternative fields.

Program Credits: 60
Lecture Hours: 53
Lab Hours: 40
There are no specific admission requirements for this program of study other than the Institute's admission requirements.
Learn more about the tuition and special fees required for this program.
Meet the experienced and dedicated instructors you will learn from as you work to complete this program.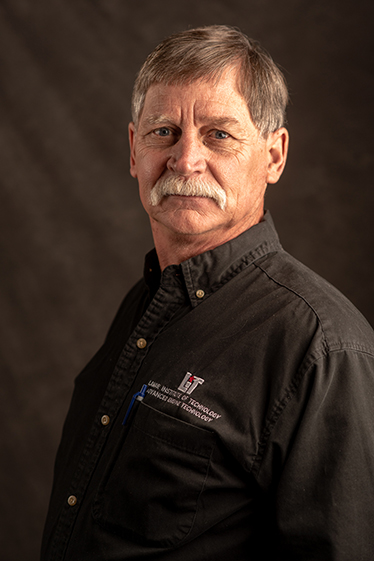 III Pete Matak
Program Director