Occupational Safety and Health Certificate Program
Certificate (CERT)
Overview
The safety certificate will meet the needs of this growing general industry and petrochemical expansion. It will allow students to seek an entry-level position in the field of safety. The certificate will also allow students to continue their education by entering the Occupational Safety and Health Associate Degree program, preparing them to become safety professionals.
What Will I Learn?
Students will learn:
To develop and manage safety and health programs for many industries
How to help government and industry identify various work hazards
Where to find helpful resources
How to reduce on-the-job injuries
Ways to protect the environment
What can I do with this Certificate
With the Institute's Occupational Safety and Health Technology Certificate you may work as a field safety technician, in a company's safety department, or in the construction industry.
Degree Requirements
A minimum grade of "C" must be earned in all courses in this program. In addition, a grade point average of 2.0 must be maintained in all courses to receive an Associate of Applied Science degree or certificate. Certificate of Completion in Occupational Safety & Health Technology requires 24 SCH.

Program Credits: 24
Lecture Hours: 21
Lab Hours: 7
This program has open enrollment. Applications are due before the beginning of the semester. TSI testing is not required for the certificate program.
Learn more about the tuition and special fees required for this program.
Meet the experienced and dedicated instructors you will learn from as you work to complete this program.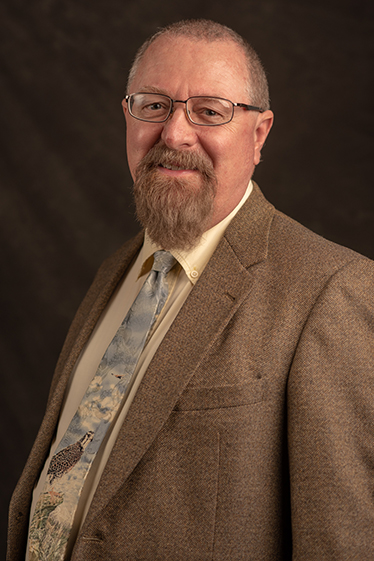 Reginald Whittaker
Program Director