Child Care Administrator
Certificate (CERT)
Overview
The Level II certificate helps students to gain the knowledge needed to become the director and/or owner of a childcare facility. The Level II certificate is a 30-credit-hour course offered during the fall and spring semesters. Students complete classes on campus. Observation requirements and internships are completed at a program-affiliated daycare facility.
What Will I Learn?
The purpose of the Level II certificate is to prepare graduates with the knowledge to supervise and oversee the training of caregivers, oversee food and learning programs, work with budgets and financing and understand the standards of childcare as required by the state.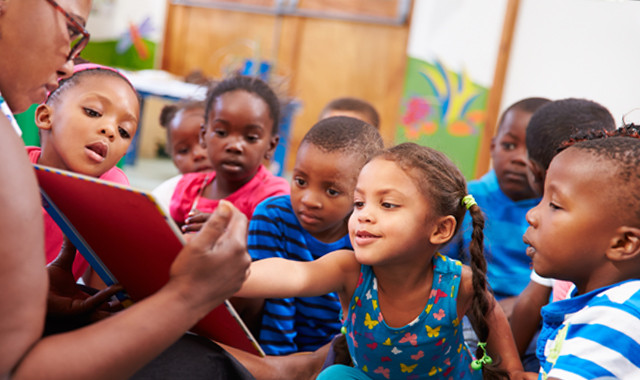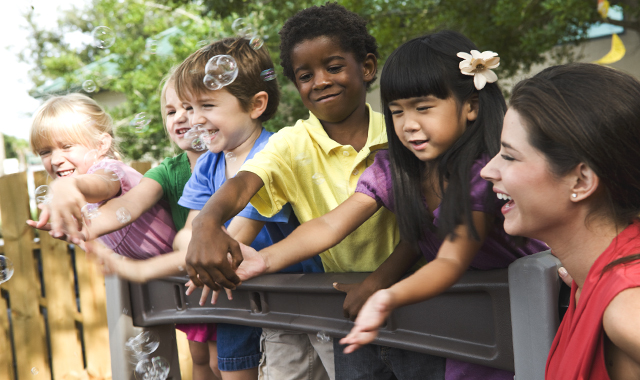 What can I do with this Certificate
The director provides continuing support of children and daycare staff, and creates a loving and safe environment in a daycare setting. The Level II certificate helps graduates become daycare directors and/or owners, provided that the required experience mandated by Minimum Standards for Child Care Centers is met.
Degree Requirements
Specific graduation requirements for the Level II certificate are:
Pass a criminal history check
If mandated by the city health department, a TB skin test
A minimum grade of "C" or better in all courses in the program of study
Satisfy Lamar Institute of Technology's graduation requirements
Program Credits: 30
Lecture Hours: 27
Lab Hours: 16
Application and acceptance to Lamar Institute of Technology, advisement and registration.
Learn more about the tuition and special fees required for this program.
Meet the experienced and dedicated instructors you will learn from as you work to complete this program.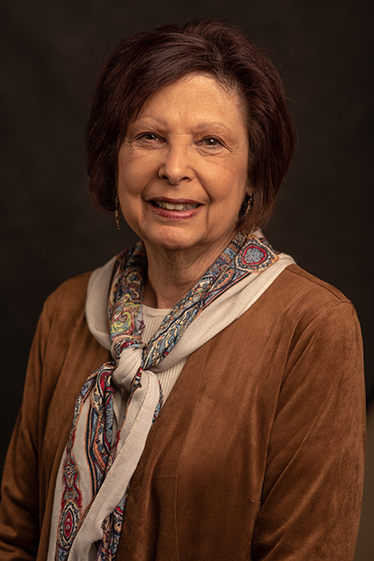 Gail Williams
Program Director