Child Care and Development
Certificate (CERT)
Overview
The Child Development Associate® (CDA) Credential™ is the most widely recognized credential in early childhood education (ECE) and is a key stepping-stone on the path of career advancement in ECE. The CDA credential is based on a core set of competency standards, which guide early care professionals as they work toward becoming qualified teachers of young children. The Council works to ensure that the nationally transferable CDA is a credible and valid credential, recognized by the profession as a vital part of professional development.
What Will I Learn?
The purpose of the Level I certificate is to prepare graduates with demonstrated competencies in the developmental domains of children (physical, social, cognitive and emotional).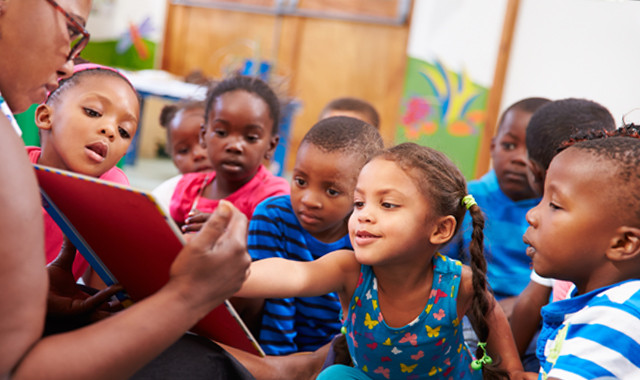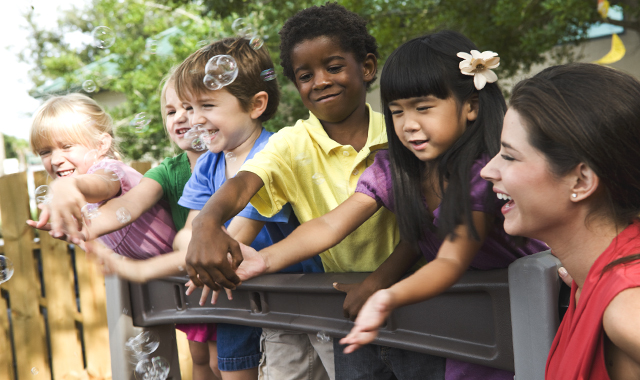 What can I do with this Certificate
The caregiver provides continuing support of the developmental domains of children, and creates a loving and safe environment for children in the daycare setting. The Level I certificate also affords the student the knowledge to become a nanny.
Degree Requirements
Specific graduation requirements for the Level I certificate are:
Pass a criminal history check.
If mandated by the city health department - a TB skin test.
A minimum grade of 'C' or better in all courses in the program of study.
Satisfy Lamar Institute of Technology graduation requirements.
Application and acceptance to Lamar Institute of Technology, advisement and registration.
Learn more about the tuition and special fees required for this program.
Meet the experienced and dedicated instructors you will learn from as you work to complete this program.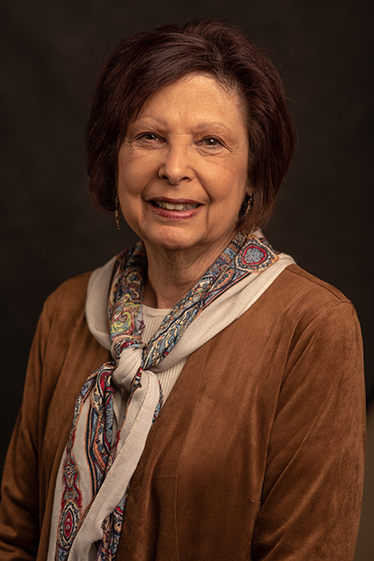 Gail Williams
Program Director