Child Care and Development
Associate of Applied Science (AAS)
Overview
The AAS degree prepares Institute graduates for employment in early childhood care. Caregivers work with young children in a childcare setting, observing, overseeing, interacting and teaching. You are aware of and attend to the physical, emotional, social and cognitive needs of each individual child.
What Will I Learn?
The 60 semester credit hours AAS degree prepares graduates with demonstrated competencies to become a childcare provider or director and/or owner of a childcare facility. Courses consist of lectures, guest speakers, tours, hands-on activities, class discussions and internships. A graduate of this two-year instructional program is awarded the Associate of Applied Science degree.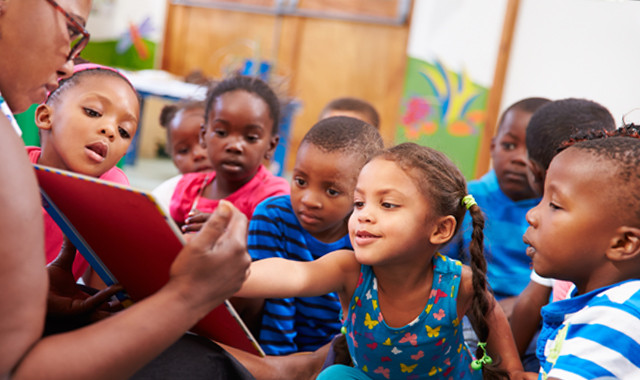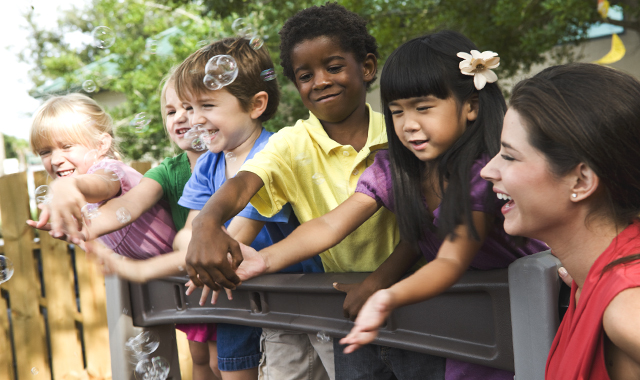 What can I do with this Degree
You will be responsible for the direct care of children, a director and/or owner of a childcare facility. This degree is a fulfilling way to be your own boss by owning your own business.
Degree Requirements
1. Pass a criminal history check
2. If mandated by the city health department, a TB skin test
3. A minimum grade of "C" or better in all courses in the program of study
4. Satisfy the Institute graduation requirements
Program Credits: 60
Lecture Hours: 57
Lab Hours: 16
Application and acceptance to Lamar Institute of Technology, advisement and registration.
Learn more about the tuition and special fees required for this program.
Meet the experienced and dedicated instructors you will learn from as you work to complete this program.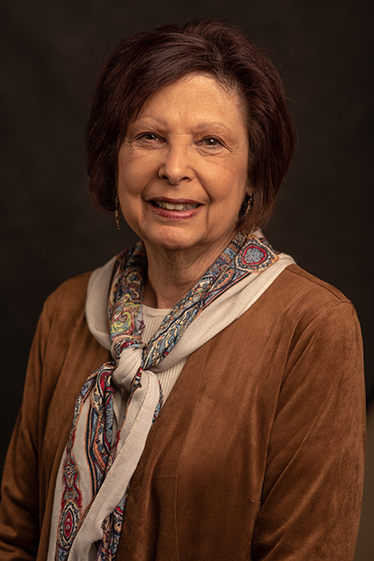 Gail Williams
Program Director