Web Development - Certificate
Certificate (CERT)
Overview
The Computer Information Systems (CIS) Program prepares graduates for positions in the field of information technology. The Web Design Certificate has courses that are designed to teach entry-level programming fundamentals and Web site development. Students receive extensive hands-on training using current software and information technology techniques.
What Will I Learn?
The Web Development Certificate has courses that are designed to teach programming fundamentals and Web site design and development. Programming languages include Java, HTML/CSS, JavaScript, C#, PHP, ASP.NET, and Web authoring packages.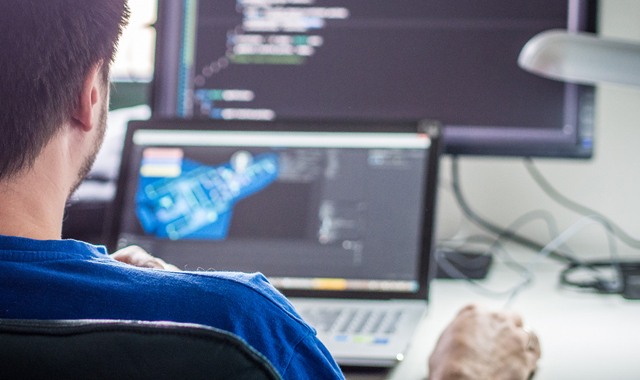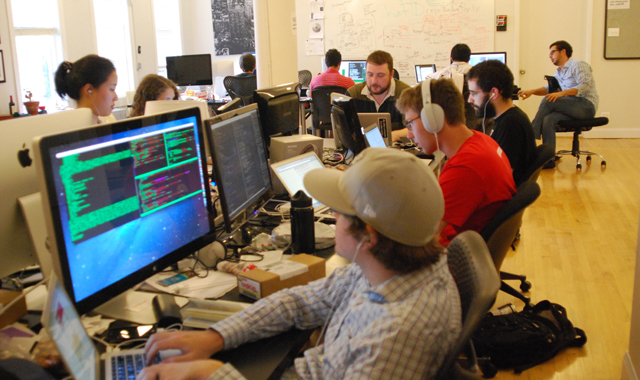 What can I do with this Certificate
The CIS Web Development certificate prepares students for entry into jobs such as web designer, web developer, database administrator, front-end developer, back-end developer, and programmer to name a few positions.
Degree Requirements
All courses in the Recommended Program of Study must be completed with a grade of "C" or better. Students must complete an approved certification examination to graduate. If a student fails to pass the appropriate certification exam prior to the expected graduation date, the student will have one calendar year to pass the exam and reapply for graduation.

Program Credits: 29
Lecture Hours: 22
Lab Hours: 14
Applicants must apply and be accepted to Lamar Institute of Technology and meet all TSI requirements.
Learn more about the tuition and special fees required for this program.
Meet the experienced and dedicated instructors you will learn from as you work to complete this program.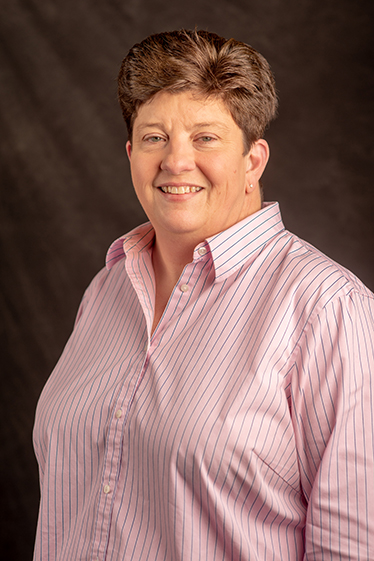 Lauri Deneen Arnold-Calder
Department Chair