Web Design
Associate of Applied Science (AAS)
Overview
The Computer Information Systems (CIS) program prepares graduates for entry-level positions in the information technology field. Through this program you will develop proficiency in software applications, computer programming and website development. Receive extensive hands-on training using current software and information technology techniques.
What Will I Learn?
The Web Design AAS option includes courses on programming language fundamentals and website design and development. Programming languages include Java, HTML, C#, PHP, ASP.NET and web authoring packages.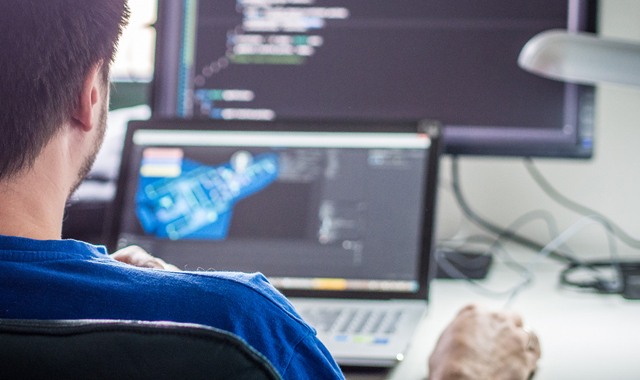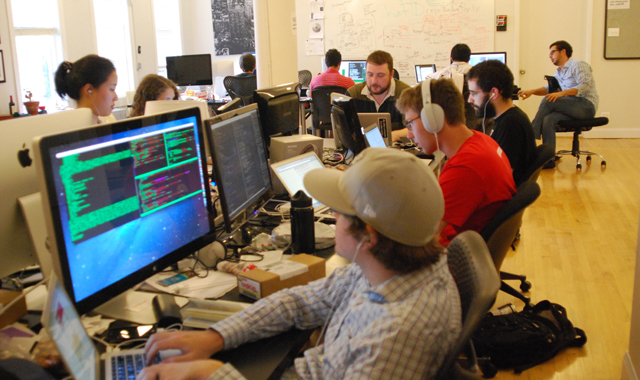 What can I do with this Degree
This degree prepares you for entry-level positions with companies, government agencies and hospitals. Enjoy a career as a software or web developer. Some graduates have the opportunity to work from home for various companies.
Degree Requirements
You must earn a grade of "C" or better in all courses in the Computer Information Systems program's recommended program of study. Graduates of the Computer Information Systems program must complete 60 semester credit hours and an approved certification exam. Two years is required to complete the degree requirements.

Program Credits: 60
Lecture Hours: 47
Lab Hours: 31
Each student must be admitted into Lamar Institute of Technology and complete the DORI and TSI requirements.
Learn more about the tuition and special fees required for this program.
Meet the experienced and dedicated instructors you will learn from as you work to complete this program.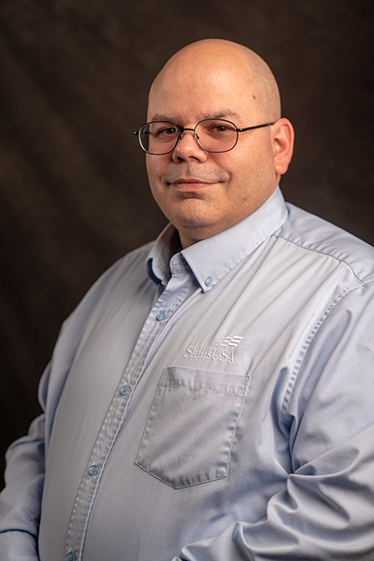 Gary Lewis Perkins
Adjunct Instructor