Technology Programs at Lamar Institute of Technology
Ready for real-world training and a high-demand industrial technology career? The Department of Technology offers degree and certificate programs in Advanced Engine Technology, HVAC, Computer Drafting, Instrumentation, Process Operating, Welding and more.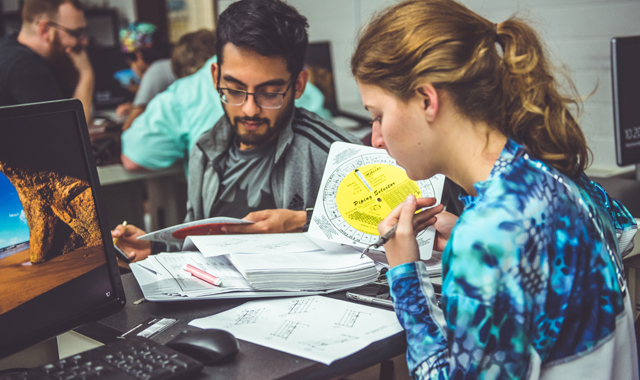 Hands-on experience opens the door to fast-growing fields.
As an Industrial Technology student, you learn from the best in state-of-the-art facilities. The programs led by highly qualified industry experienced faculty prepare you for in-demand trades with strong employment outlook and competitive pay.
Degrees & Certificates
Lamar Institute of Technology has more than 50 degree and certificate programs including healthcare, energy, technology, and public safety.
See the course syllabi for courses in these programs to learn more about what to expect from your learning experience here at LIT.
Learn about tuition and fees for these programs at LIT, and explore financial aid funding options to help you through.
Meet our experienced faculty and staff who you will learn from as you work towards completing your program here at LIT.
Helpful Links
Get More Information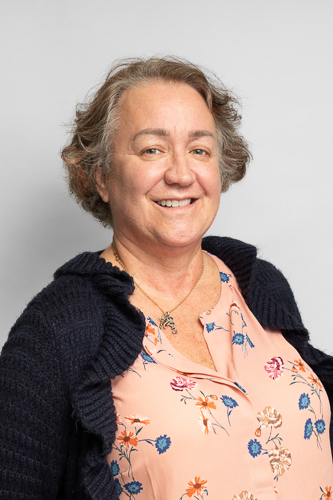 Dr. Valerie Worry
Academic Department Chair